ABOUT PEACOCK PAVERS
---
---
Old World beauty for today's design applications.
---
Peacock Pavers are stunning replications of Old World stone that reflect the beauty and texture of ancient crosscut Italian travertine, yet are surprisingly affordable. Handcrafted in architectural-grade concrete, they not only offer far more design versatility than their stone counterparts, but they can also be used for both
interior
and
exterior
applications, adding a touch of elegance and luxury to any setting.
Perfect for new construction, landscaping and remodeling projects, Peacock Pavers lend distinction to floors, terraces, fireplace facings, swimming pools, pool decking, water features, driveways and more. A variety of trim options are also available to add those finishing touches.
Peacock Pavers are easy to install, and like their travertine and limestone counterparts, each piece is unique in color gradation and texture, as if it came from an ancient quarry. And yet, because they are made of a recyclable material (concrete paving), Peacock Pavers are more eco-friendly than quarried stone, and require far less fuel to produce.
Blending durability and versatility with affordability and elegance, Peacock Pavers bring Old World beauty to 21st Century design while remaining friendly to the planet. Discover the many ways Peacock Pavers can bring your design ideas to life.
---

From the hands of artisans.
Peacock Pavers are the product of a rich history and tradition. Using a secret family process, two generations of artisans have been creating magic from concrete. The result is a series of beautiful pavers that look amazingly like ancient crosscut Italian travertine, right down to the unique textures found in each piece. From the hands of Southern artisans comes the beauty of ancient stone, perfect for everything from indoor flooring to outdoor swimming pools, and much more.
---
Seen in all the right places.
---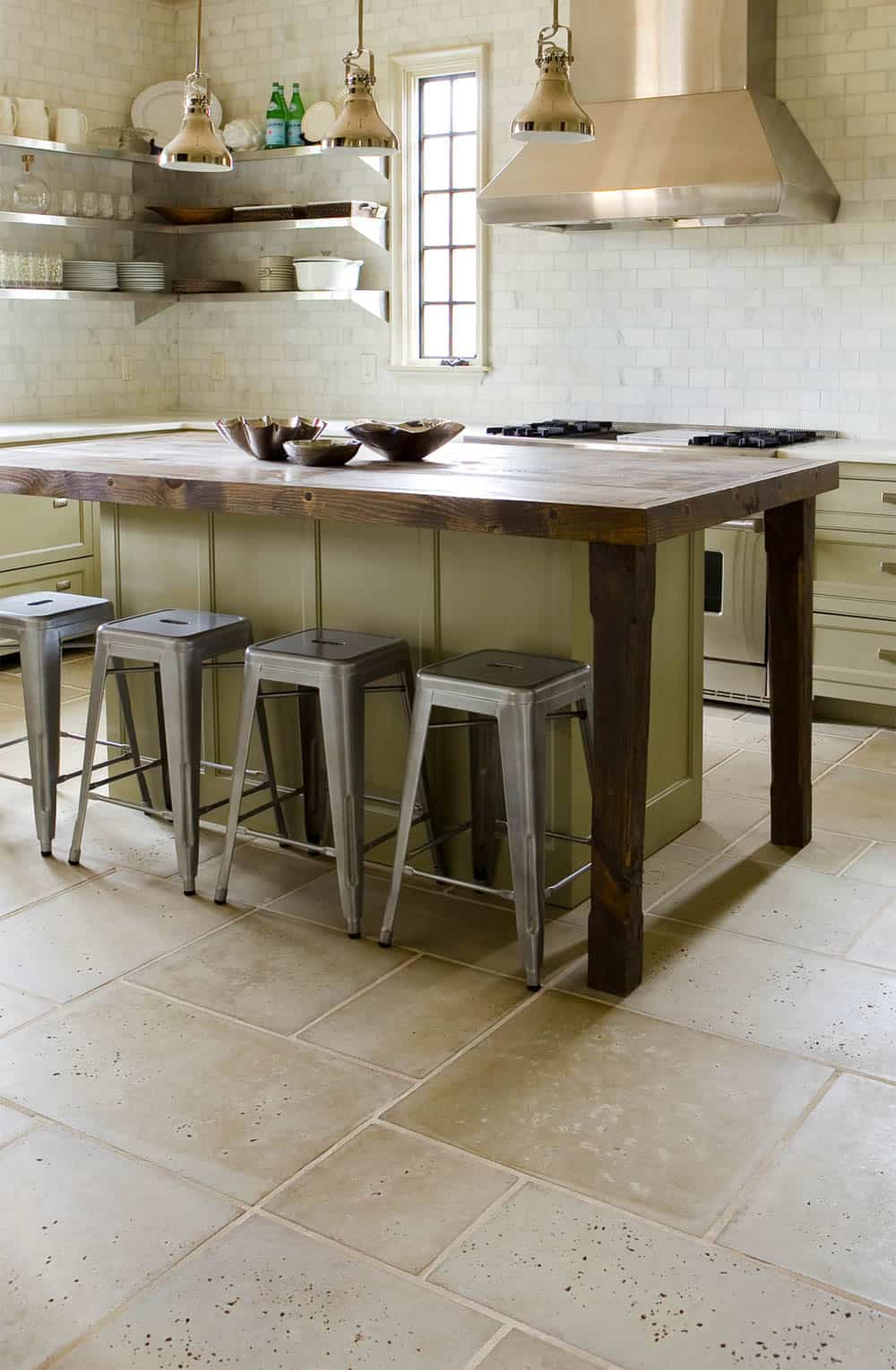 Testimonials
"Peacock Pavers surpasses its competition by offering high quality products and personalized customer service. Management and sales representatives attend to the specific needs of each customer.Peacock Pavers considers the location, climate, application and installation schedule for every order. Customer service extends well beyond the delivery of an order. When you purchase Peacock Pavers, you invest in a lasting customer service relationship for the life of the product."

Micah Hargrove
Jeffrey Carbo Landscape Architects
Alexandria, Louisiana

"We had a very large order that required many weeks of ongoing revisions, changes, and additions. When we received the order, I am pleased to say that everything was accounted for and "in its right place." The product has since been installed and looks incredible. My clients are very happy with it and even the masons commented about the material being consistent and good to work with."

A. J. Thomas III
AJT Construction, LLC
Atlanta, Georgia

"My favorite products in the world are these concrete pavers…"

Bobby McAlpine
Architect
Montgomery, Alabama


"Peacock Pavers give our clients a beautiful and affordable decking option. Keep up the good work!"

Michael A. Shoemaker
Shoemaker Pool Services, Inc.

"The floors are so durable. If we spill water on them, we sometimes don't even bother with wiping it up."

Melanie Pounds
Interior Designer
Mountain Brook, Alabama
E-Brochure