Exciting New Paving Shapes
New shapes of picket, chevron and hexagon add new dimensions with new colors.

---
The shapes of floors to come!
Hexagon:
The hexagon is a classic shape that gives new opportunities to large scale interior flooring and outside surrounding swimming pools. Our new Slate alternated with Rice White recalls flooring in historic buildings with a fresh new look.
Chevron:
A linear pattern that creates a dimensional illusion designed to visually lengthen any room. The chevron offers endless opportunities to create geometric patterns mixing colors and directions.
Picket:
A retro pattern reminiscent of its namesake, the picket fence, it is ideal to create interest in smaller spaces and a dynamic effect in large areas. The longer shape and pointed joints create a dovetail effect adding drama to any space.
Specification Sheets
---
Picket
Hexagon
Chevron
---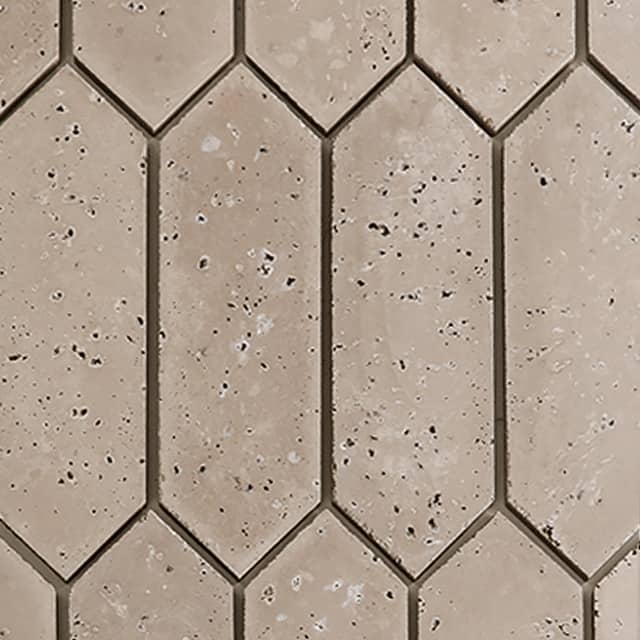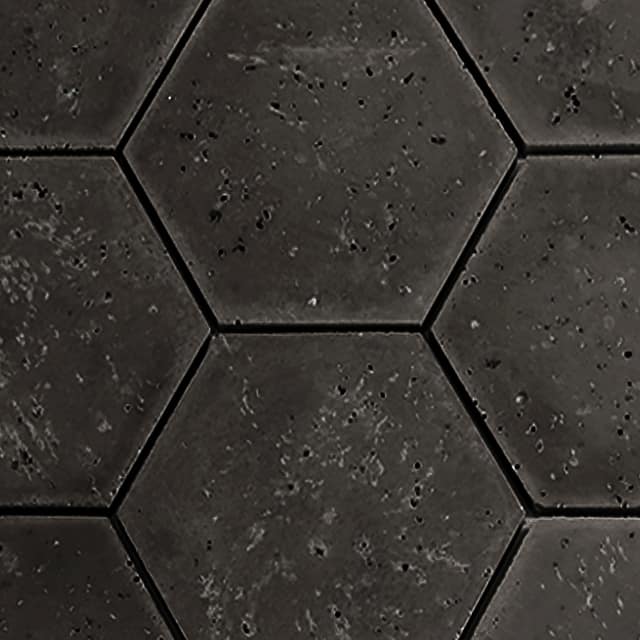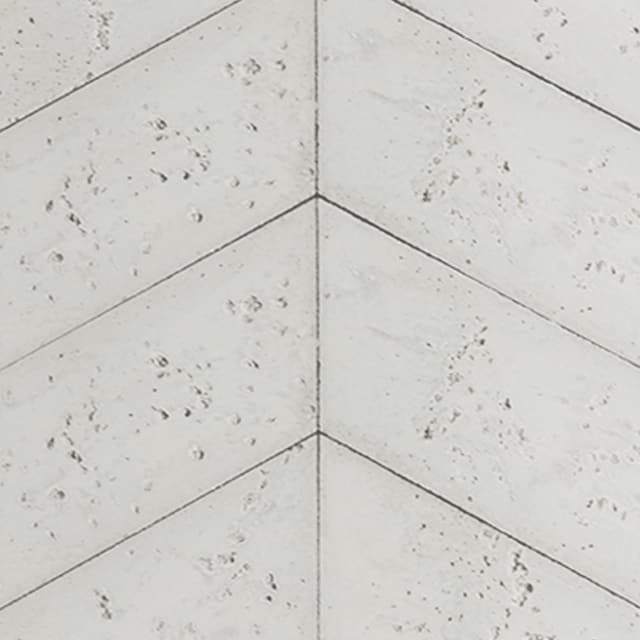 Ready to order?


NOTE: Due to variations in individual computer monitors, the samples seen on this site might not accurately reflect the true color of the pavers. To confirm your concrete paver color choice, please order our sample kit.
* Custom concrete paver colors also available with a minimum of 7000 SF.