Concrete Paving Shapes & Patterns
---
Our
concrete paving
comes in a variety of sizes, shapes, and pattern possibilities suited for both interior and exterior applications. Whether you're gravitating toward a random pattern, herringbone pattern, or any other pattern, Peacock Pavers can help you achieve your ideal aesthetic.
Continue below to view some of the most popular patterns. Download specification sheets that illustrate the concrete paver shapes and sizes needed to achieve each pattern.
Found some concrete paver shapes or patterns that caught your eye?

---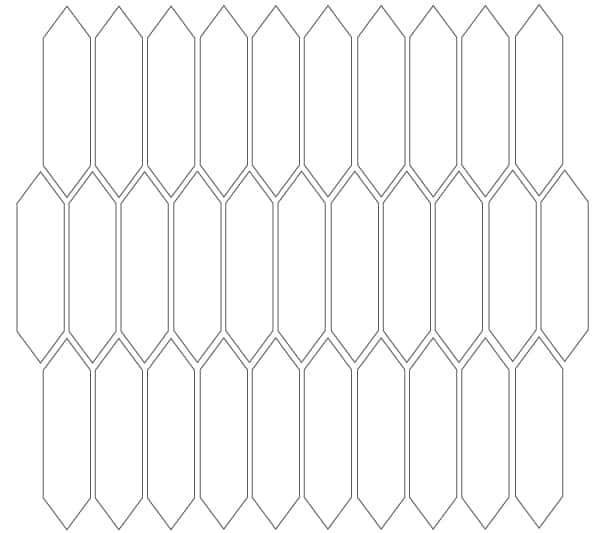 Picket
---
Picket
---
---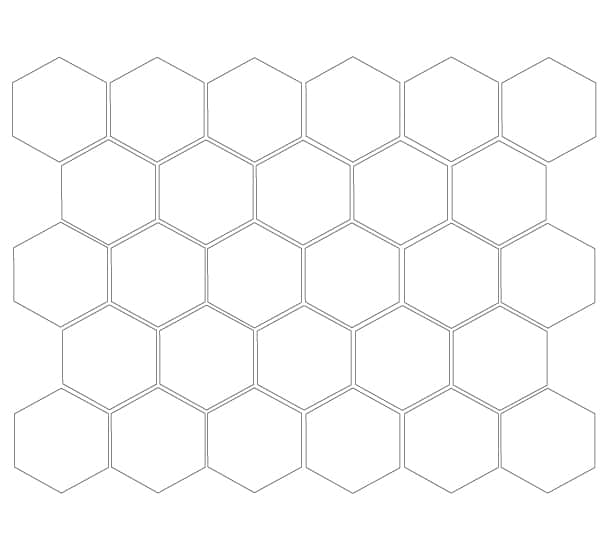 Hexagon
---
Hexagon
---
---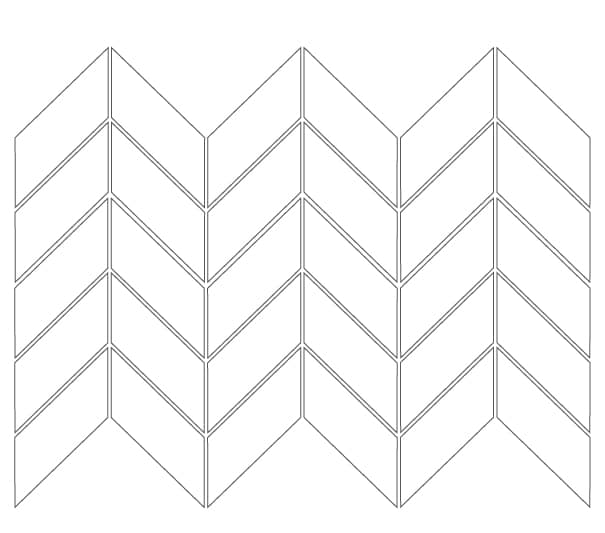 Chevron
---
Chevron
---
---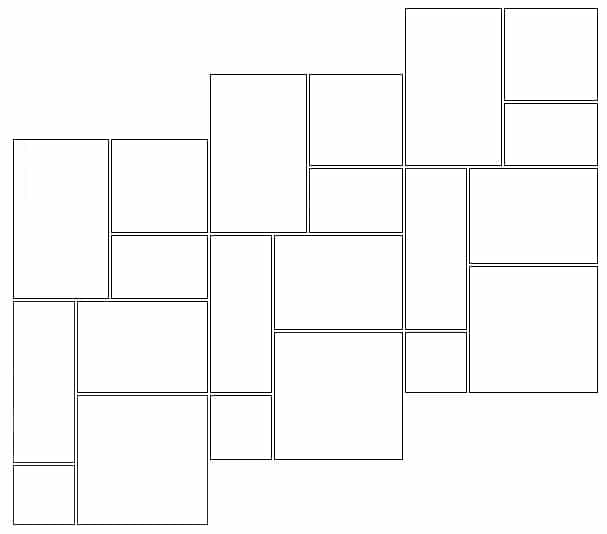 Standard Random Pattern
Manufactured for 1/2″ Grout Lines

---
Standard Random
---
---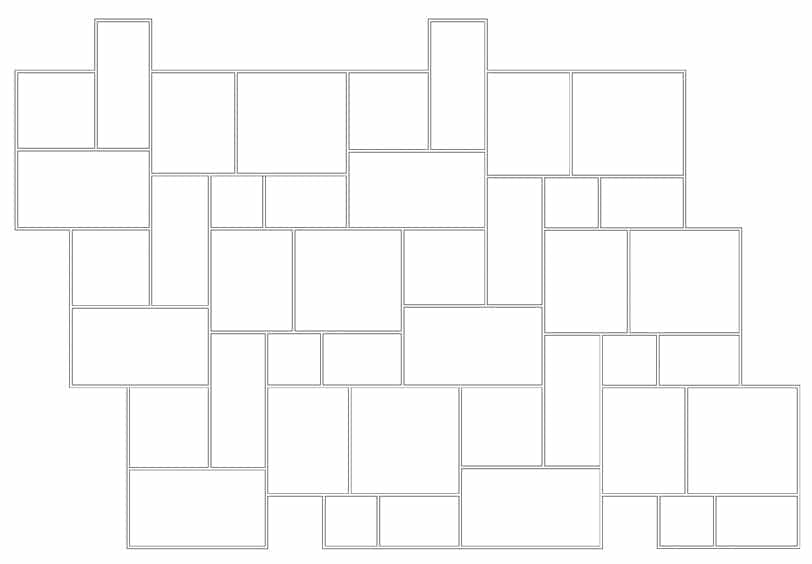 ---
Alternative Random Pattern
No continuous Grout Line
(Manufactured for 1/2″ Grout Line)

---
Alternative Random
---
---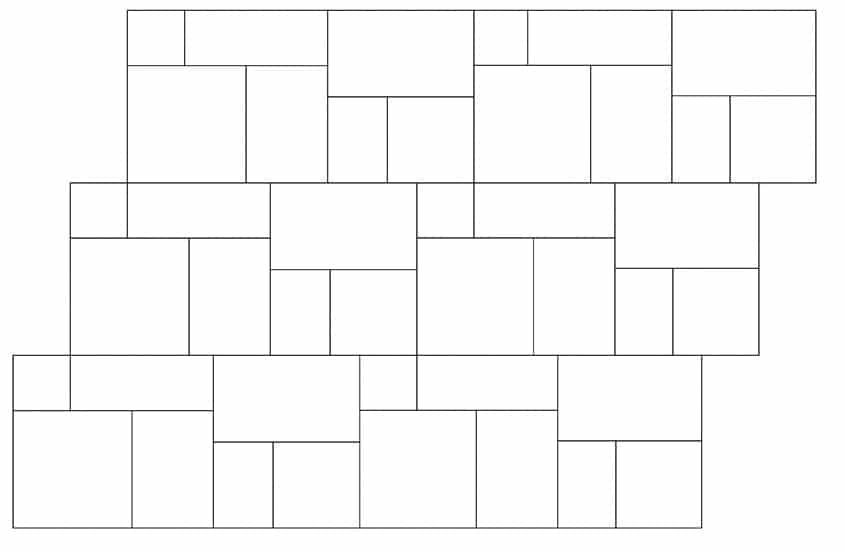 ---
Butt Joint Pattern
(This Pattern is used in sand settings;
There are no grout joints.)

---
Butt Joint
---
---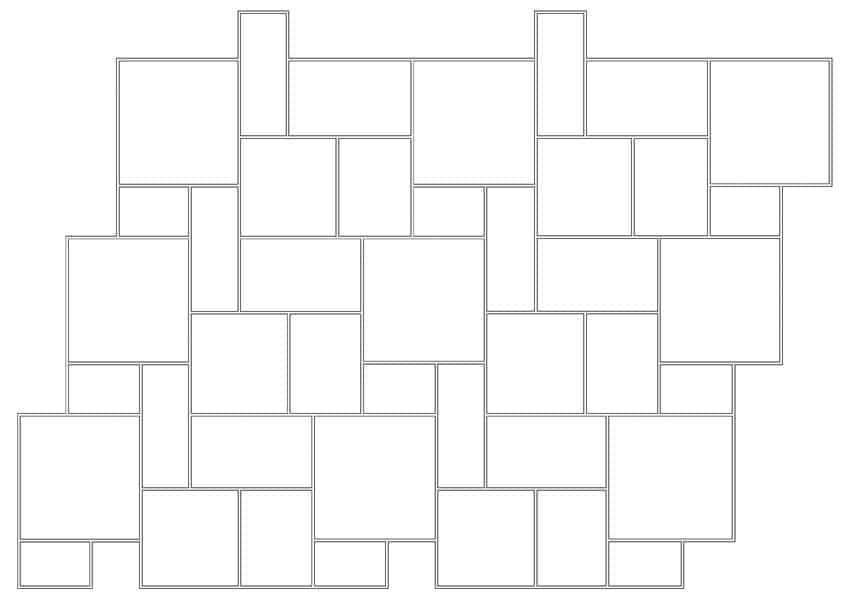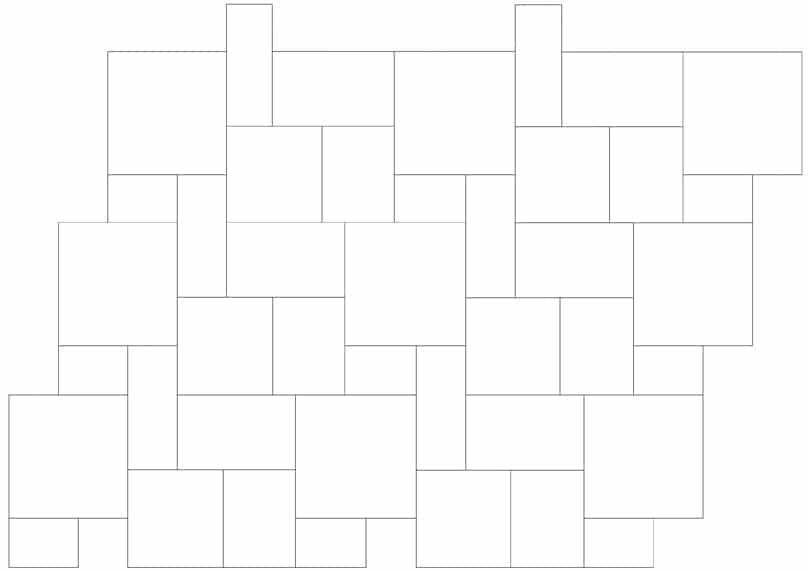 ---
Majestic Butt Joint Pattern
(This Pattern is used in sand settings;
There are no grout joints.)

---
Majestic Butt Joint
---
DRIVEWAY PATTERNS
---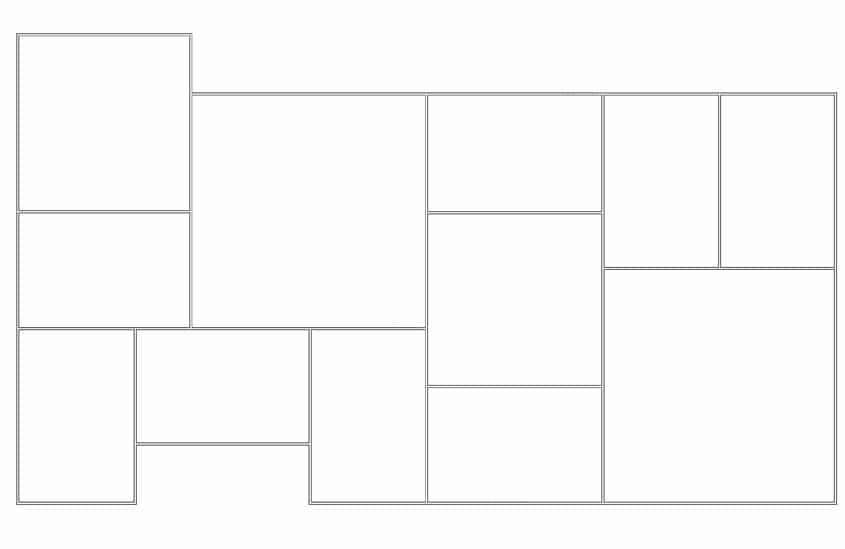 ---
Random Pattern
(This Pattern is used in sand settings;
There are no grout joints.)

---
Random
---
---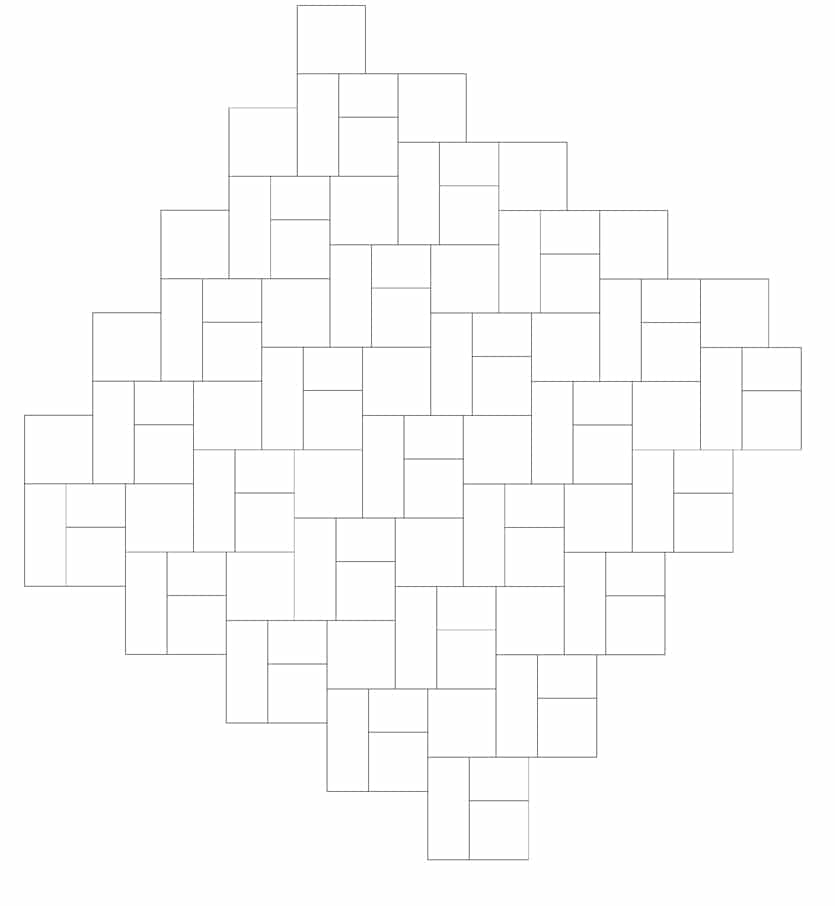 ---
Mega Random Pattern
(This Pattern is used in sand settings;
There are no grout joints.)

---
Mega Random
---
---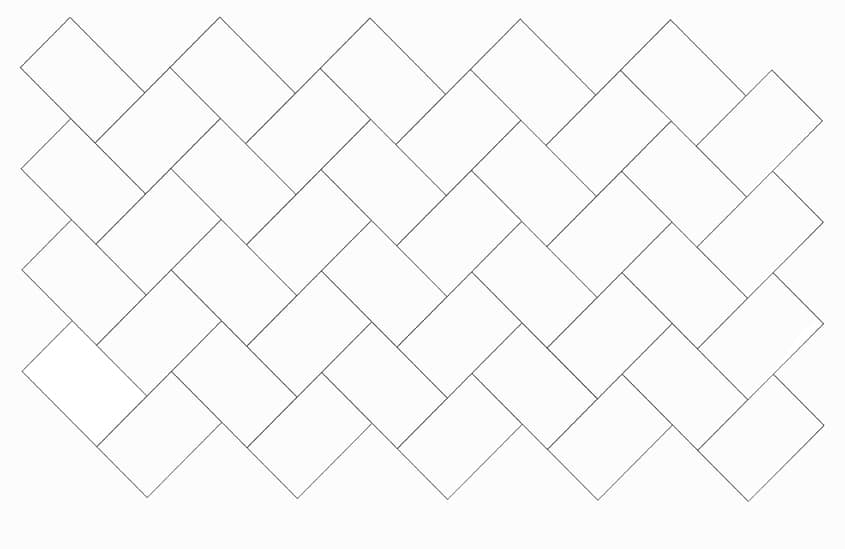 ---
Herringbone Pattern
(This Pattern is used in sand settings;
There are no grout joints.)

---
Herringbone
---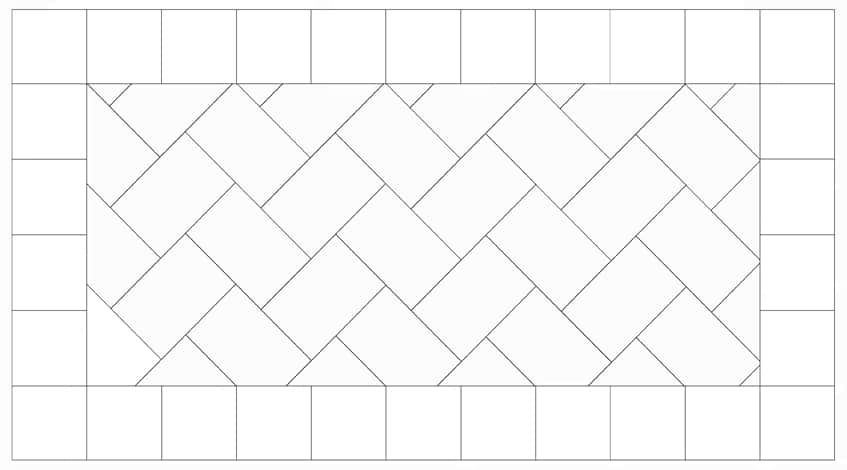 ---
---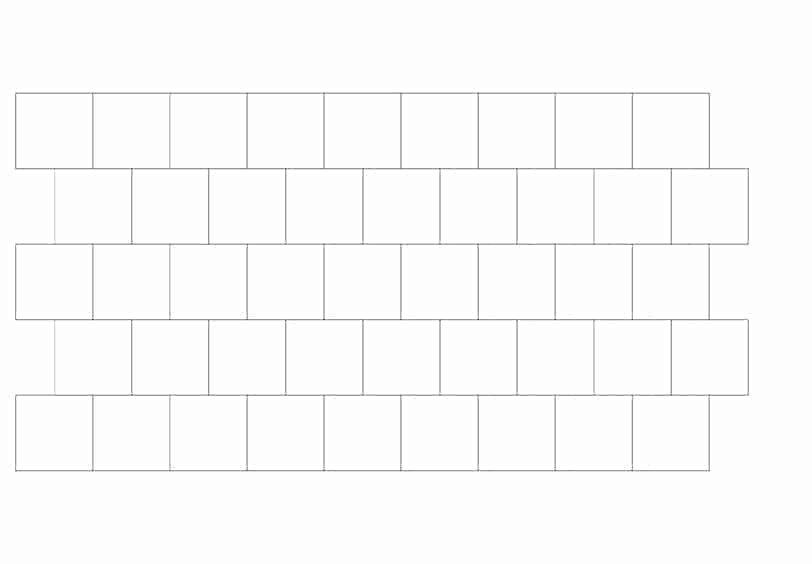 ---
Running Bond Pattern
(This Pattern is used in sand settings;
There are no grout joints.)

---
Running Bond
---
---